At Gary Church you will find a variety of Adult Christian Education opportunities Sunday mornings and throughout the week to encourage you to grow on your faith journey. Numerous fellowship groups provide the chance to be part of smaller gatherings geared toward specifics interests and to connect with others in a community of faith.
Filter:
If you are looking to grow in faith and fellowship, come journey with this weekly group.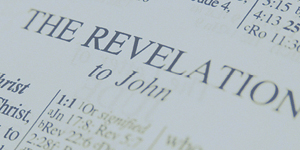 If you are a man looking to connect with other guys and talk about how to live life faithfully and practically, this group is or you!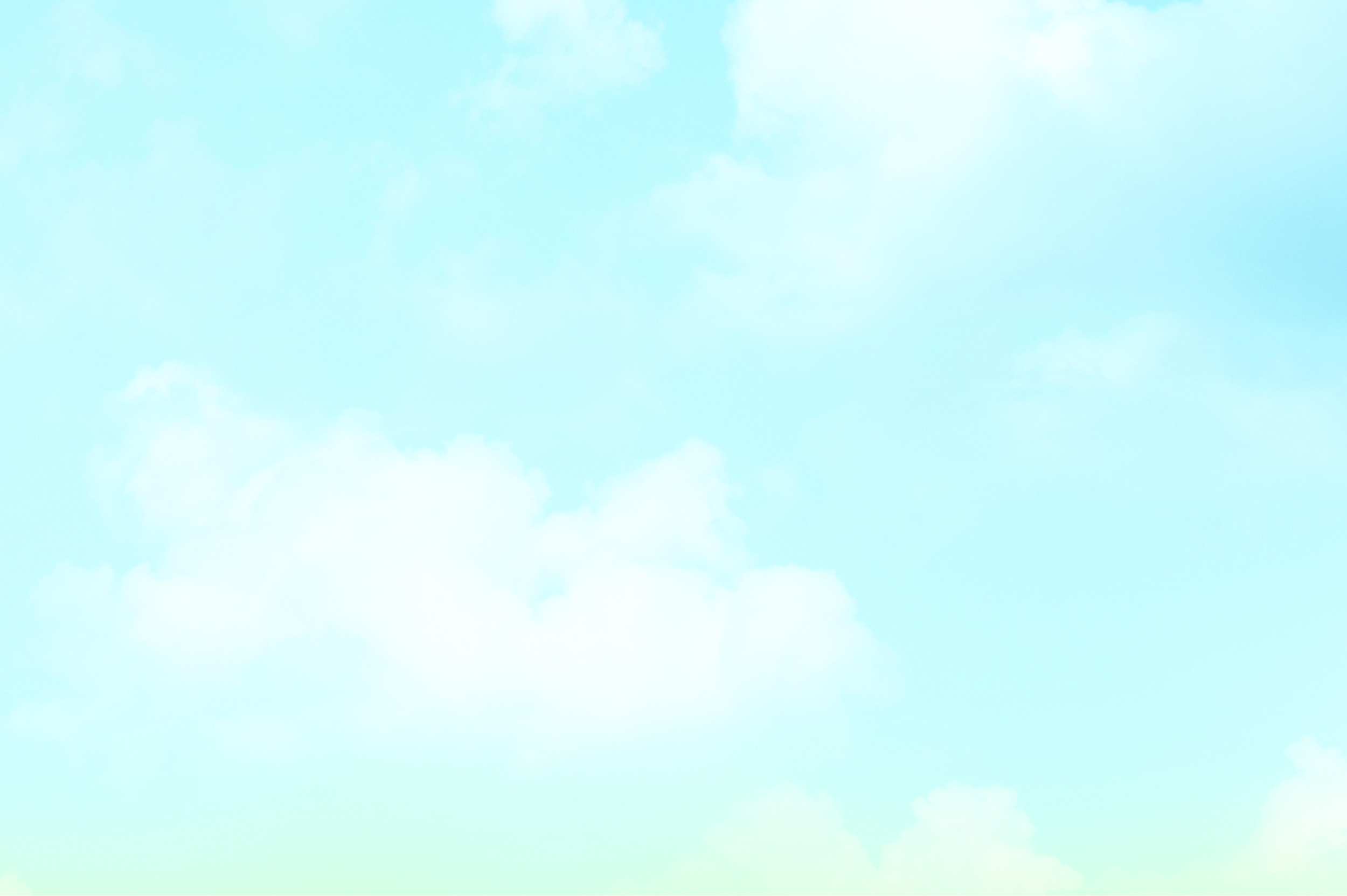 In this engaging study we will encounter vivid portraits of the cast of characters in the New Testament using the DVD lecture series by Amy-Jill Levine, Professor of NT and Jewish Studies at Vanderbilt University Divinity School.